The Blinkless NFT is not a security. Do not take anything on this website as financial advice. It is your responsibility to research any cryptocurrency before you decide to participate. We cannot promise you anything specific. Cryptocurrencies are volatile, subject to massive fluctuation, and can drop to zero at any point. DYOR!!

Blinkless Terms & Conditions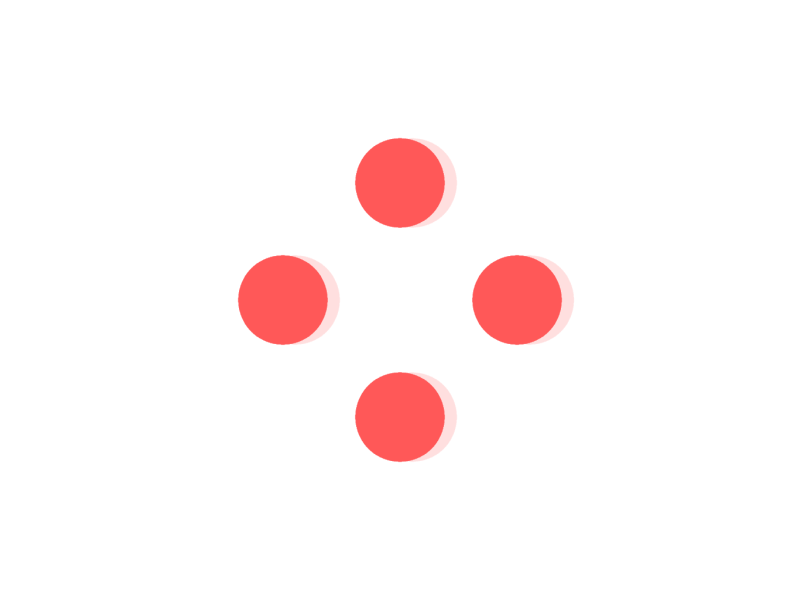 Processing...
This will only take a moment...